Welcome to the Paintings of MJ Forster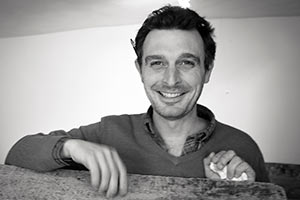 I've been painting all my life and although I enjoy to paint and draw in many across many mediums and subjects its watercolour and particularly landscape that facinates me most.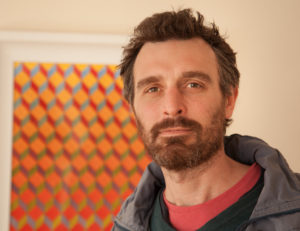 My second crowdfunding project is underway 100 hand made books on colour. There are lots of great opportunities to collect my very first ever limited edition prints.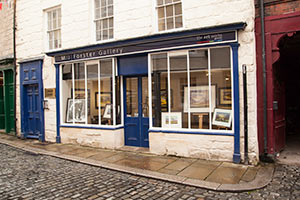 I have a studio gallery just of the market place in Hexham Northumberland. It's where I can be found most of the time so do come and visit if your in the area.