Welcome to the Paintings of MJ Forster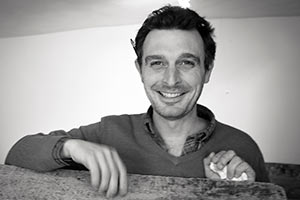 I've been painting all my life and although I enjoy to paint and draw in many across many mediums and subjects its watercolour and particularly landscape that facinates me most.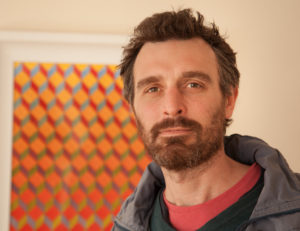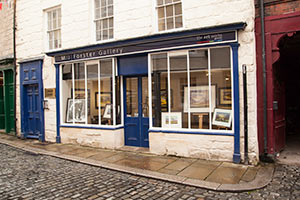 I have a studio gallery just of the market place in Hexham Northumberland. It's where I can be found most of the time so do come and visit if your in the area.