Welcome to the Paintings of MJ Forster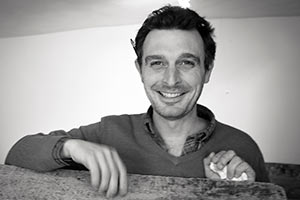 I've been painting all my life and although I enjoy to paint and draw in many across many mediums and subjects its watercolour and particularly landscape that facinates me most.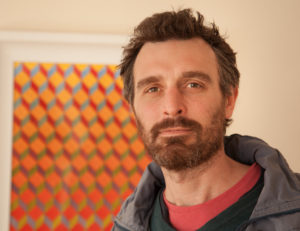 The second phase was a great success. I'll be busy with the Autumn art fairs now so will complete in 2018.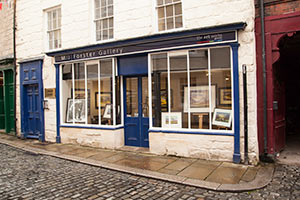 I have just moved to a larger studio space in the market place in Hexham. Literally 1 minutes walk from the old gallery just to the right of The Edinburgh Woolen Mill. I'm on the 2nd floor just keep going up the stairs, so do come and visit if your in the area.