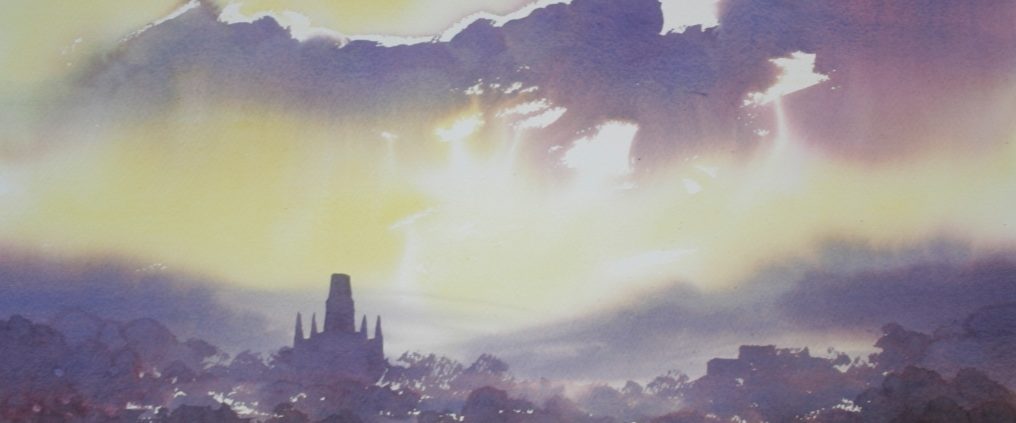 I'm looking again at my painting of Durham cathedral,  at some point I'll complete a series of far larger work.
These 6 paintings are all 22 x 30 inches (50 x 70cm) and feature the cathedral from both a northern and southern aspect.
Painted in a looser more traditional size this is an exploration into a potential project looking at some of the more iconic of Britain.  They are all preparatory pieces working towards a final painting.
If you would like one you can always put forward a bid to me.
I can sign and deliver free for UK, EU and USA within your bid, the framing will have to be at your end.
All of this work is from 2017
The best thing to do would be to get back onto twitter and DM me the number of the painting you would like along side a delivery address. Or you can email me here at info@mjforster.com I'll get back in touch as soon as I can.
1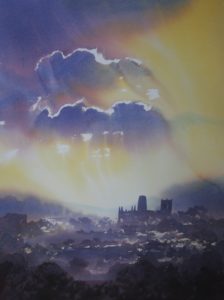 2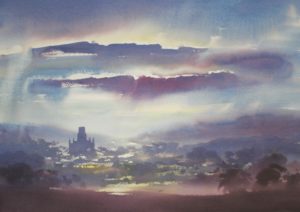 3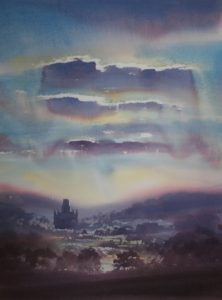 4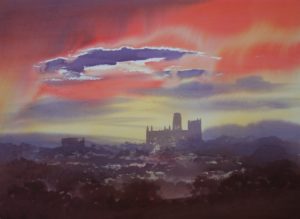 http://mjforster.com/wp-content/uploads/2017/02/D-5.jpg
768
1016
matt forster
http://mjforster.com/wp-content/uploads/2013/04/web-logo-300x137.png
matt forster
2017-02-17 13:42:05
2017-08-26 14:08:02
Durham 2017