I'm currently taking some time out from exhibiting around the UK to concentrate on my painting. Having said that since closing the gallery space last August popular demand has lead me to renovate a large room directly below my studio in Hexham. It's a fantastic exhibition space with incredible natural light. The next open day is this Saturday the 7th of July.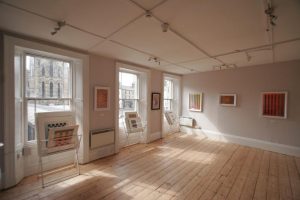 My broader plan is to run four focused exhibitions of my work a year featuring only a dozen of the very best paintings from each period. In addition I will have the space open to public viewing a limited number of days a week, with a wider range of framed and mounted work on show.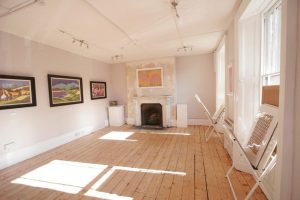 However as I'm just upstairs the room will be open to viewing at any time if you email me at info@mjforster.com or text to 07545 696 747, landline is 01434 600151 and let me know I'm happy to open it up on request and leave you to it.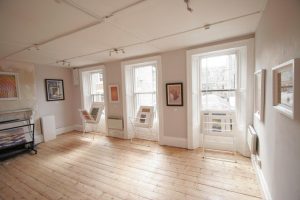 It's very simple to find, the doorway is to the left of the opticians on the east side of the market place directly opposite the Abbey. There are some blue signs in the window directly above the ground floor entrance.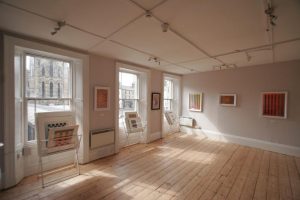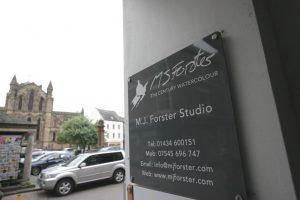 There are two of my signs outside the door. The gallery space is to the left on the first floor, I'm on the floor above in my studio space. For more information on this or any future shows elsewhere you might be best subscribing to my e-newsletter or emailing me directly at info@mjforster.com