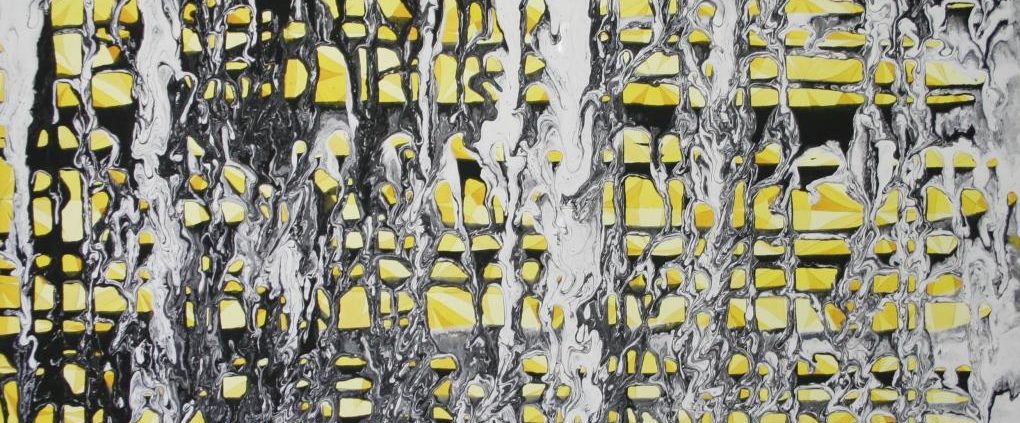 This is an idea I revisit every so often since conception in 2006. I call them floating as the sections of the original watercolour image seem to literally float above the paper,. it's remarkably three dimensional.
The paintings are painted in two phases. The first image is an original watercolour. On some occasions a recognisable image, or a geometric or even abstract work.
The Second part of the painting involves applying a layer of both white and black paint. The way this is done is complex, to a degree unpredictable and the success rate is variable.
Most of these paintings are broadly 50 x 70cm.
1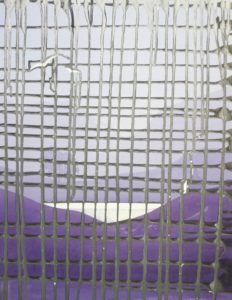 2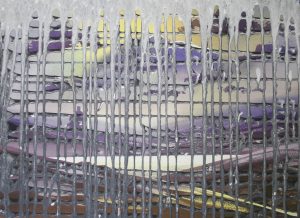 3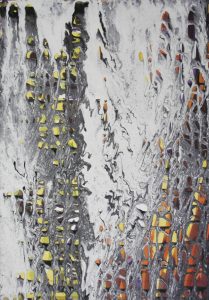 4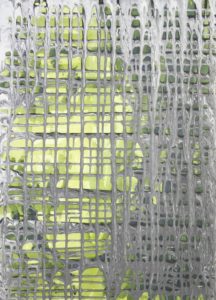 5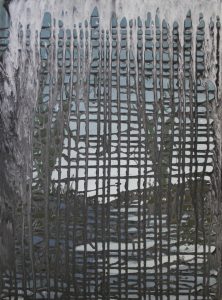 6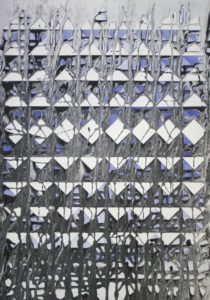 7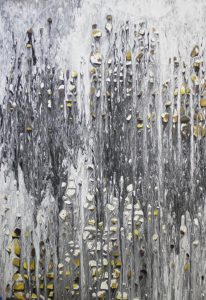 8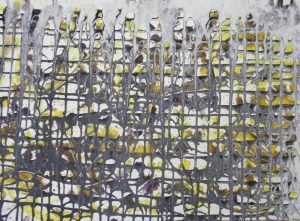 The next 3 are all smaller at roughly 32 x 46cm
9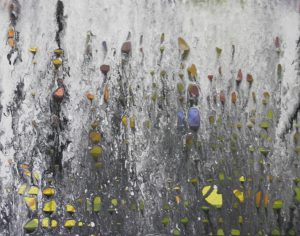 10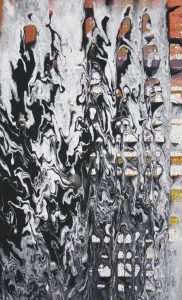 11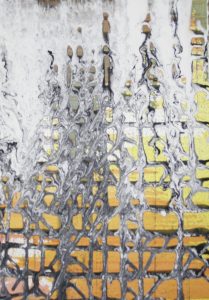 12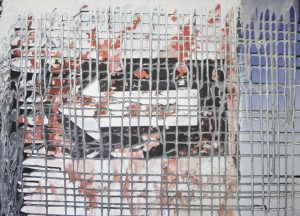 13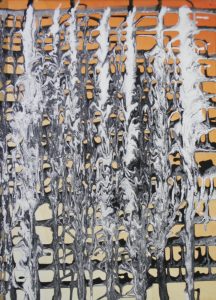 http://mjforster.com/wp-content/uploads/2017/12/f-8.jpg
768
1020
matt forster
http://mjforster.com/wp-content/uploads/2013/04/web-logo-300x137.png
matt forster
2017-12-14 11:19:14
2018-04-23 12:18:11
New "Floating" Abstracts February 2017