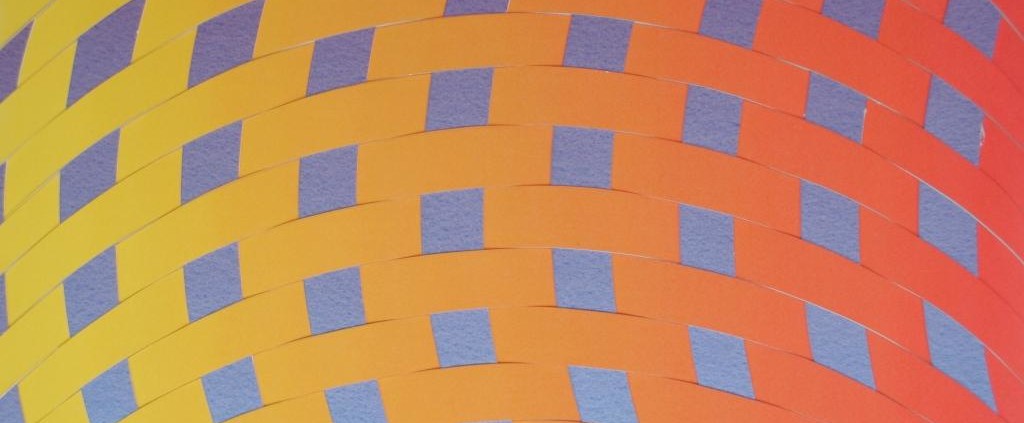 My next London show is at The Other Art Fair http://www.theotherartfair.com/ site  on the 7th to the 10th of April. This is my 8th appearance at this dynamic and evolving art fair. I've a bigger stand than usual and will be dividing my work into my Uberpainting/traditional landscape and my abstract work
I've been working hard on my abstract work and can see some massive potential and endless possibilities. I've revisited my weaving with watercolour from where I left it last year.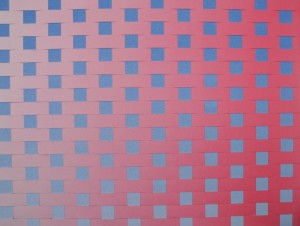 Weave 1   22 x 15 inches £650
It's a relatively simple concept involving painting and weaving together two separate paintings
Weave 2    22 x 15 inches £750 SOLD
The possibilities are endless. I can either focus on a very structured formula using straight lines or something based on a circle as above.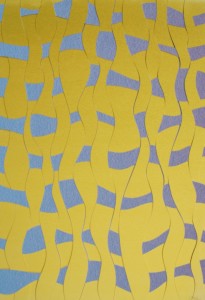 Weave 3   22 x 15 inches £850
Or create a more abstract cut. All of them are designed to highlight tonal and contrast variations in a way that could never be depicted by painting alone.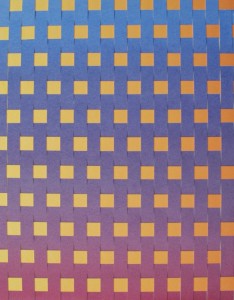 Weave 4   15 x 12 inches £375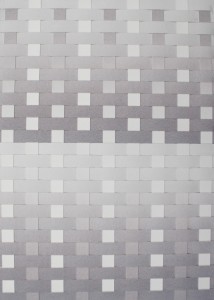 Weave 5   22 x 15 inches £950
It really works brilliantly in black and white. As with all watercolour tone is really the primary element, colour is just a welcome bonus.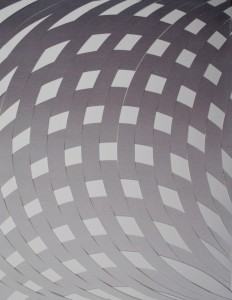 Weave 6   22 x 30 inches £1,350
As I've worked through these ideas it's often impossible to predict what will actually happen until the entire process is completed. These two paintings particularly surprised me.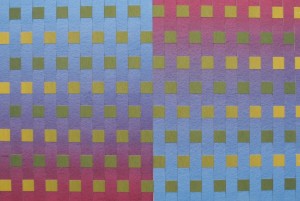 Weave 7   22 x15 inches £850
I have a limited number of free tickets for general entry and only 10 for the preview night. If you would like one or have any questions about the work email me at  email me at info@mjforster.com
Matt
http://mjforster.com/wp-content/uploads/2016/03/Weave-7.jpg
660
1024
matt forster
http://mjforster.com/wp-content/uploads/2013/04/web-logo-300x137.png
matt forster
2016-03-22 13:38:02
2018-04-25 06:24:04
The Other Art Fair-New Work